What I do
What I do.
With the title "Tree Consultant", it can be difficult to explain exactly what services I can offer to a client.
Put simply, "A consultant forms an opinion". A tree consultant forms opinions in the field of trees.
If you have an issue with a tree or trees, then after taking careful note of your concerns, I can identify the problem, present the range of actions that could be taken, work with the client to find the best solution and then, if necessary, present the findings in a report.
For example, you may have a tree with a Tree Preservation Order (TPO) on it, but are worried about the health of the tree. I can provide an objective decision on the health of the tree and if work is required to it, I can present my findings in a report to yourselves which can be sent to the Council that oversees the TPO. I can engage with council officers and/or contractors to ensure the work is carried out correctly.
Another example may be that you wish to build near to trees and need to ensure the trees are not damaged by the work and the remaining or planted trees will add amenity to the site. This is often refered to as a "BS5837" report, stating the British Standard which gives recommendations on design, demolition and construction around trees.
Such reports are often requested by Planning Officers at councils if they believe a tree may be damaged by a development.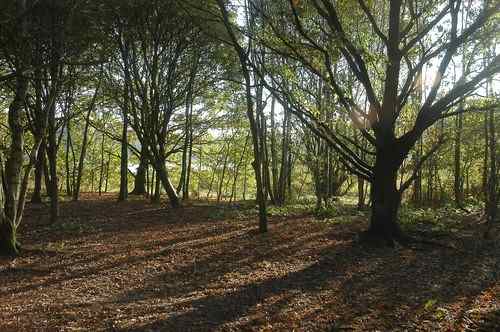 A non exhaustive list of common projects that I undertake follow on the next page